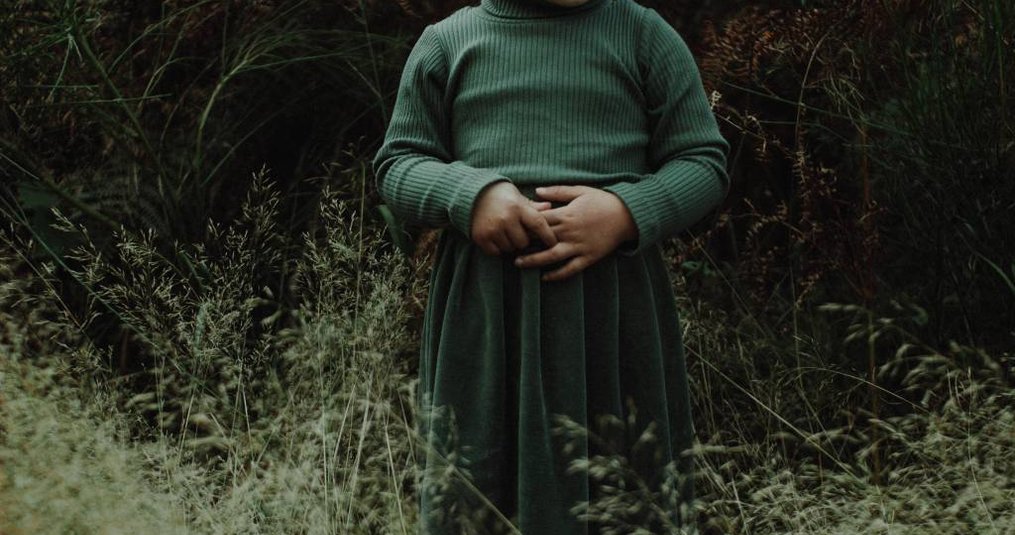 Meet our friend Esther Geuskens, we found her beautiful grid @estherjudithmaria on one of our hunts to connect with talented creatives on instagram.
We immediately fell in love with her dreamy yet raw pictures.
Esther lives in the very south part of the Netherlands with her boyfriend en babygirl Emmylou.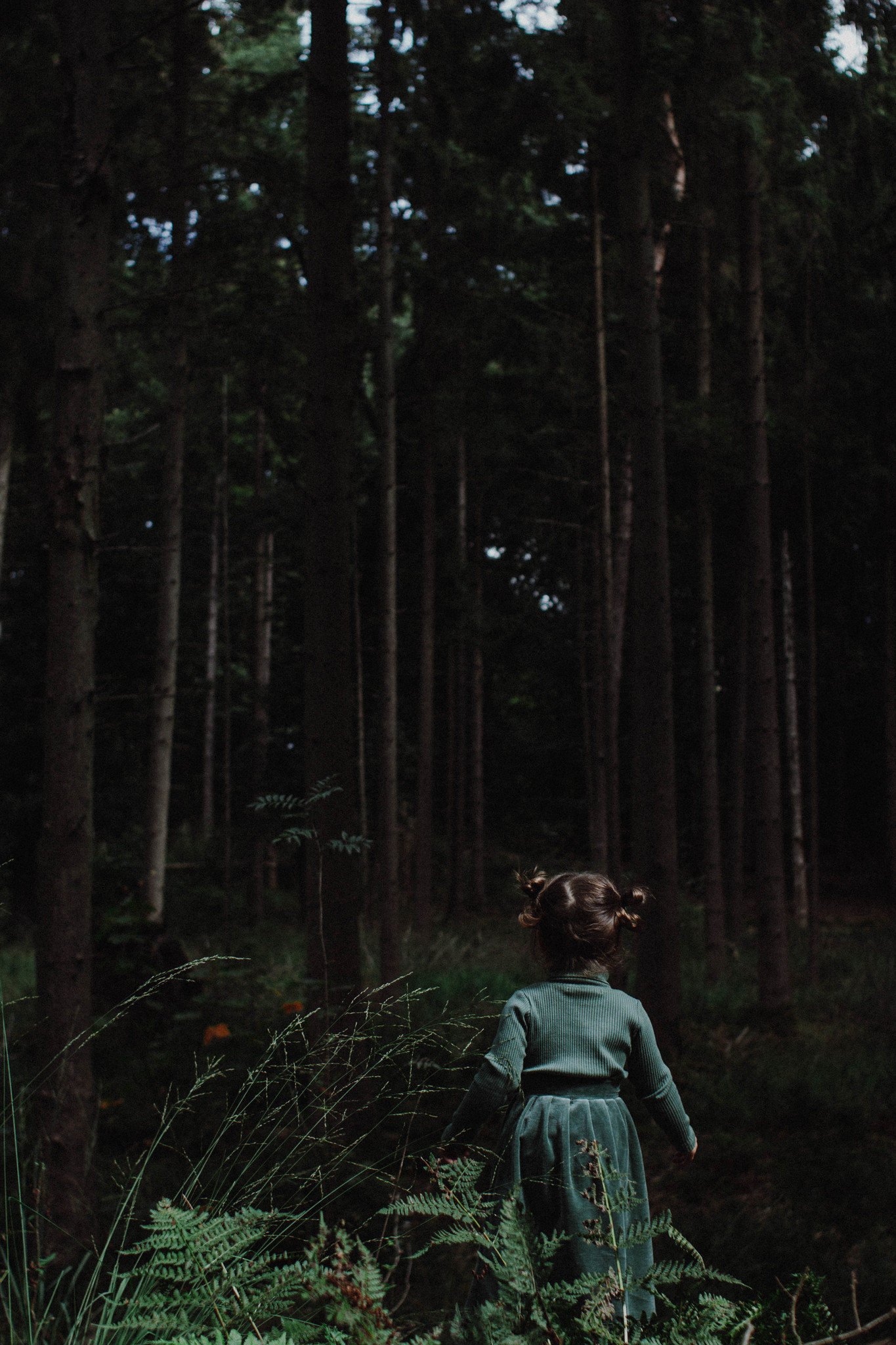 Emmylou wears the MINGO Turtleneck in Duckgreen and the matching MINGO Velvet skirt  
(Both are on SALE now.)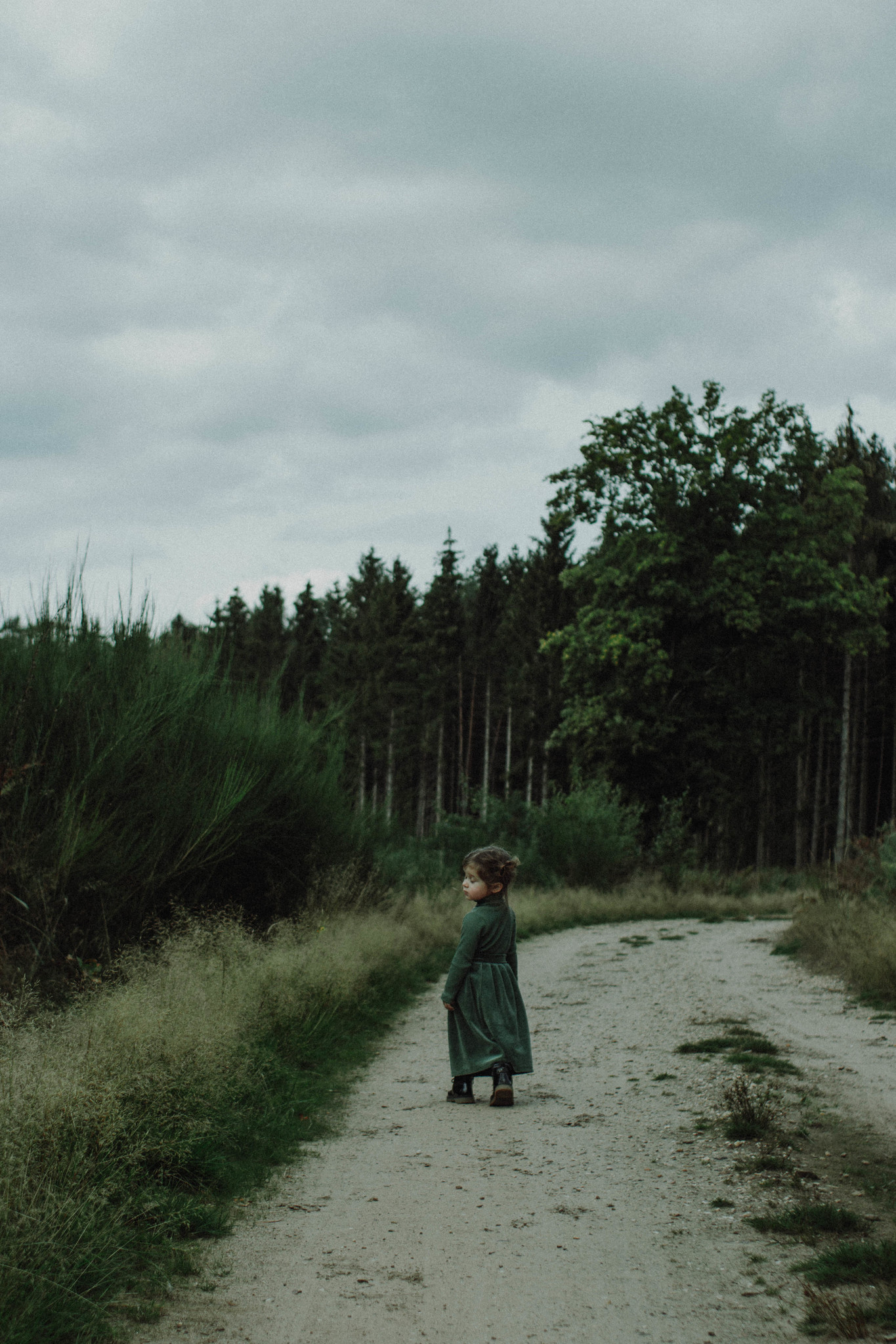 She works as a freelance photographer, a dream job for someone who was dragging a camera  with her everywhere she goes from a very young age.
Her work is inspired by nature, motherhood and family.
We love the moody, dark feel of her photos. So different from how we picture MINGO normally.
We think it fits these dark November days perfectly.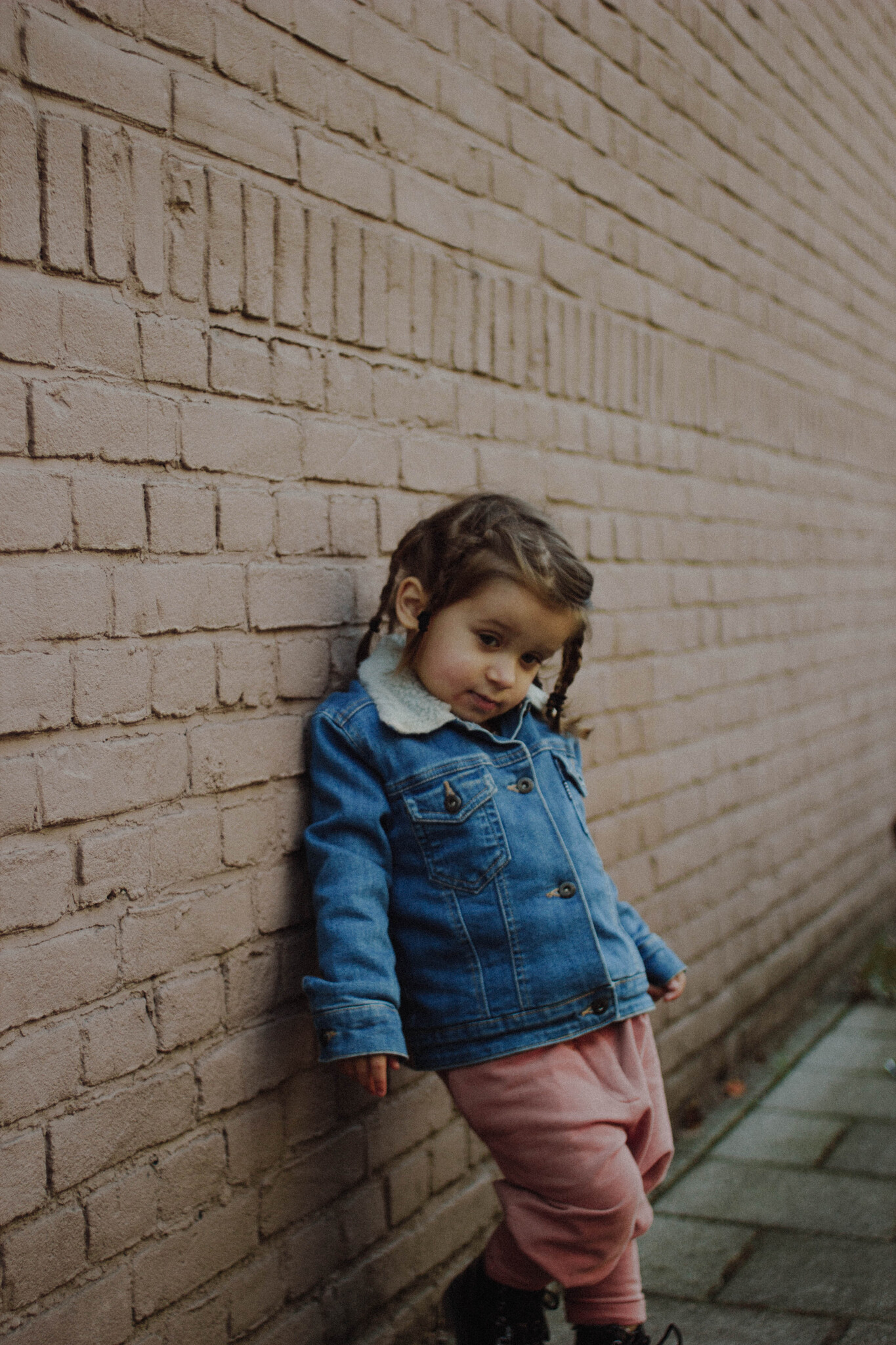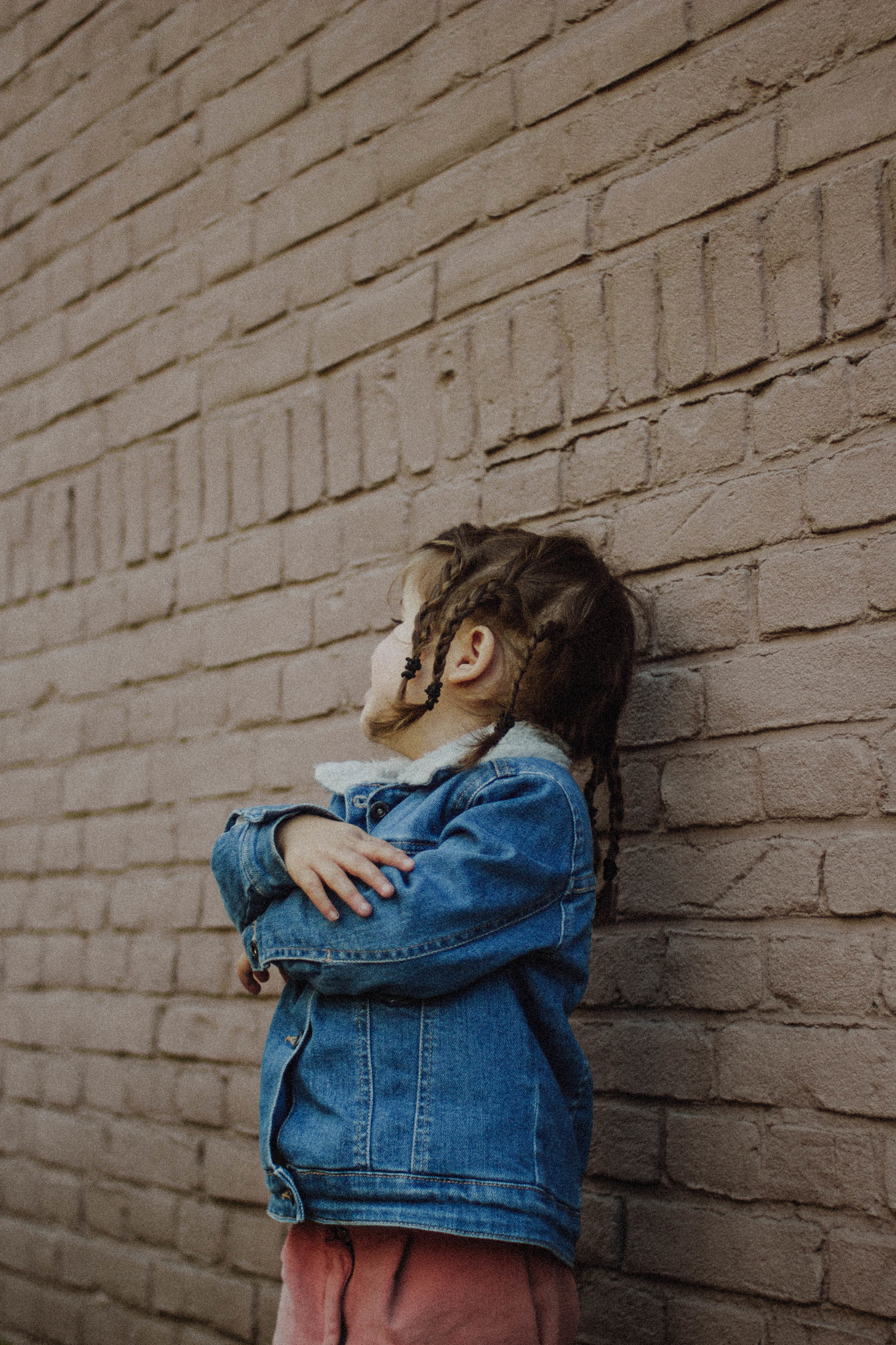 Emmylou wears the MINGO Denim jacket and the MINGO Cropped Chino in Raspberry.
The cropped Chino is on SALE now in Brownie and Raspberry