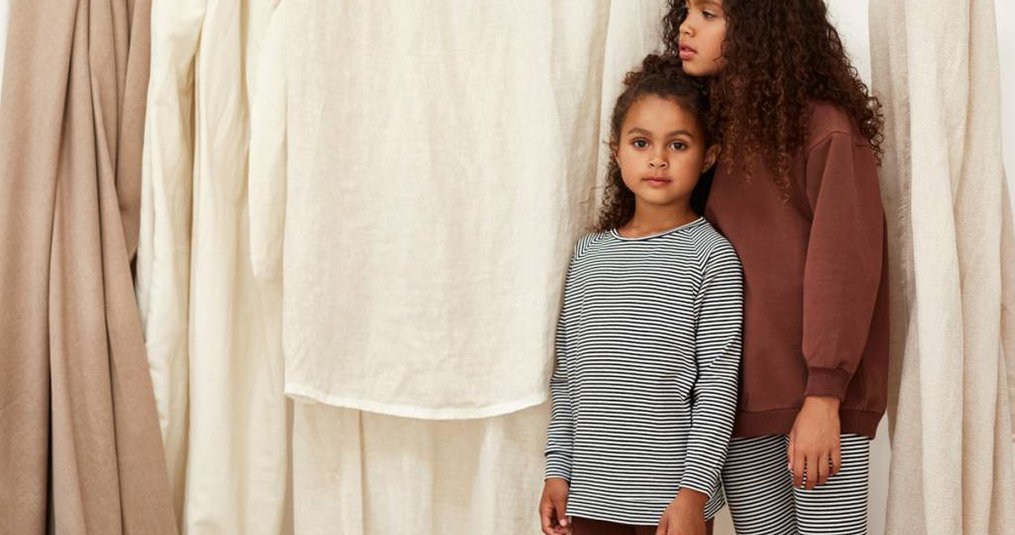 We are so exited to finally share this new project with you.
Meet our newest collection MINGO TRIBE 
A unisex, versatile range for grownups in sizes XS - XL.
This is a whole new chapter for Mingo Kids, a new era where we meet the demands of parents. The people who have been loving our basic, yet high quality MINGO pieces for their offspring for some time now. And were missing these key items in their own wardrobe.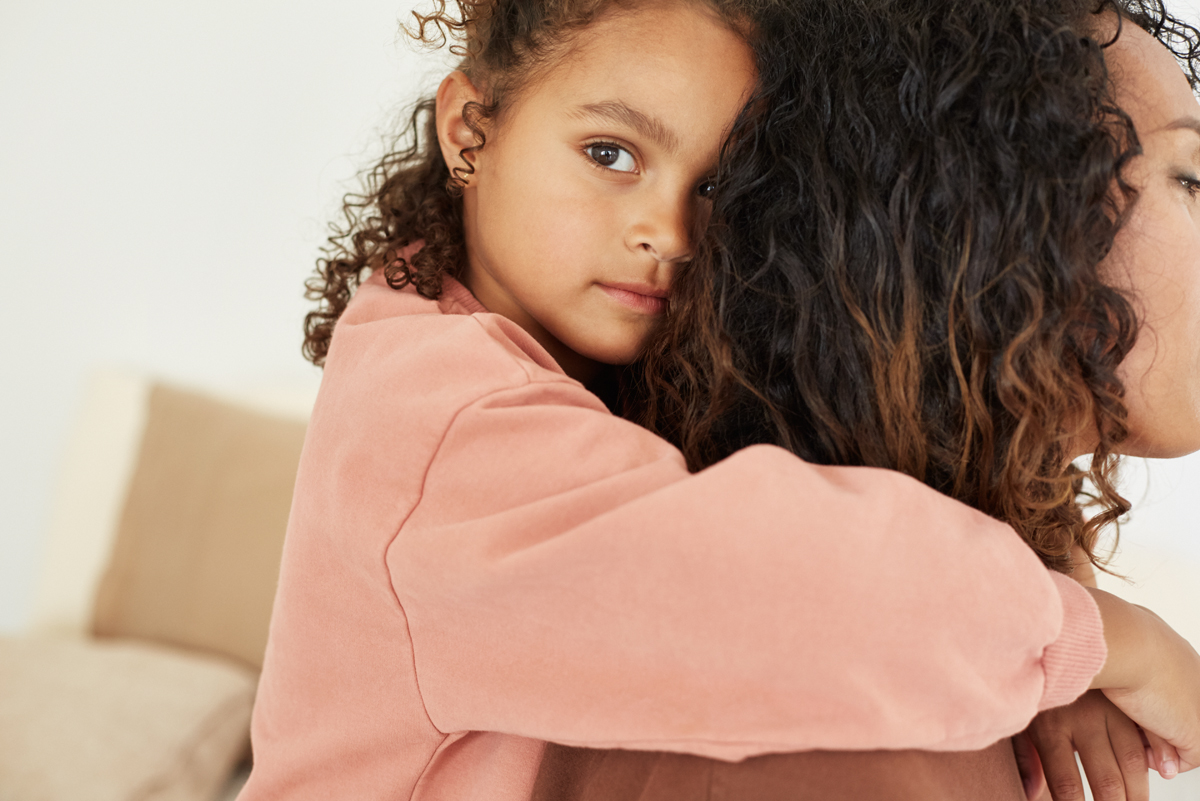 The art of family life is the inspiration for this new range. 
      The family as a whole, a unity, a tribe. But every member unique and walking life at their own pace.
      The MINGO TRIBE collection contains the classic MINGO dots legging, the beloved knitted cardigans
      in 
Black and the 18AW Duckgreen.
      Monochrome stripe long sleeves and two comfy sweaters in 18AW Raspberry pink
      and beautiful 
Brunette for both men and women.
      A capsule collection that can be worn the whole year round.
      To celebrate the beauty of parenthood. Togetherness, the mess and the love.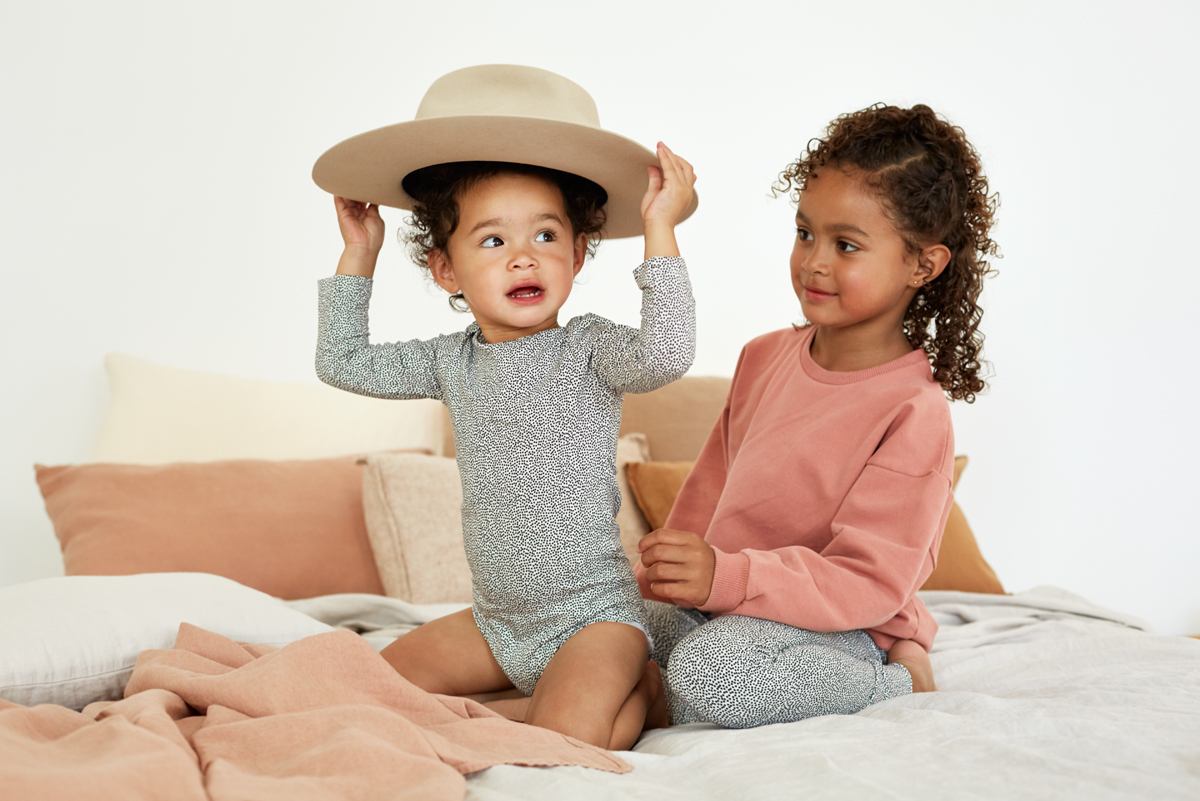 We met up with one of the prettiest families we know; The Mracha tribe for a fun sunday afternoon at the gorgeous, brand new Pantoufle in Rotterdam.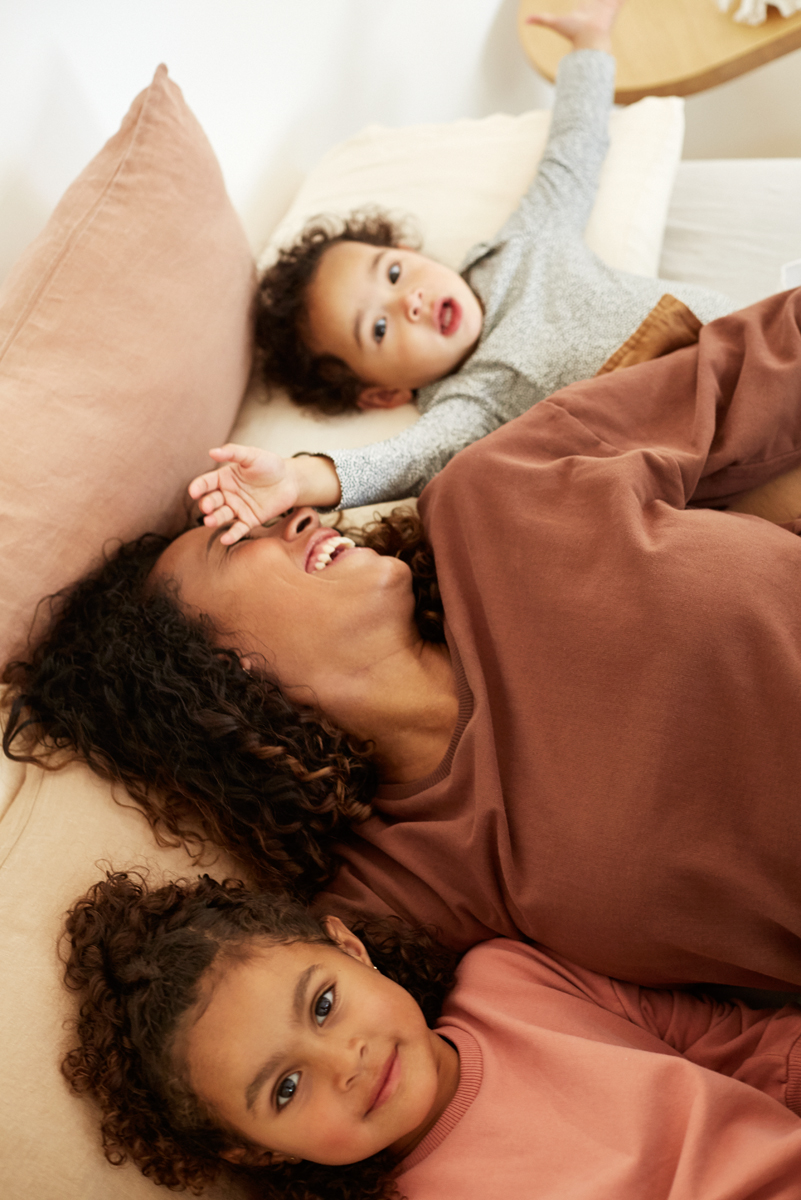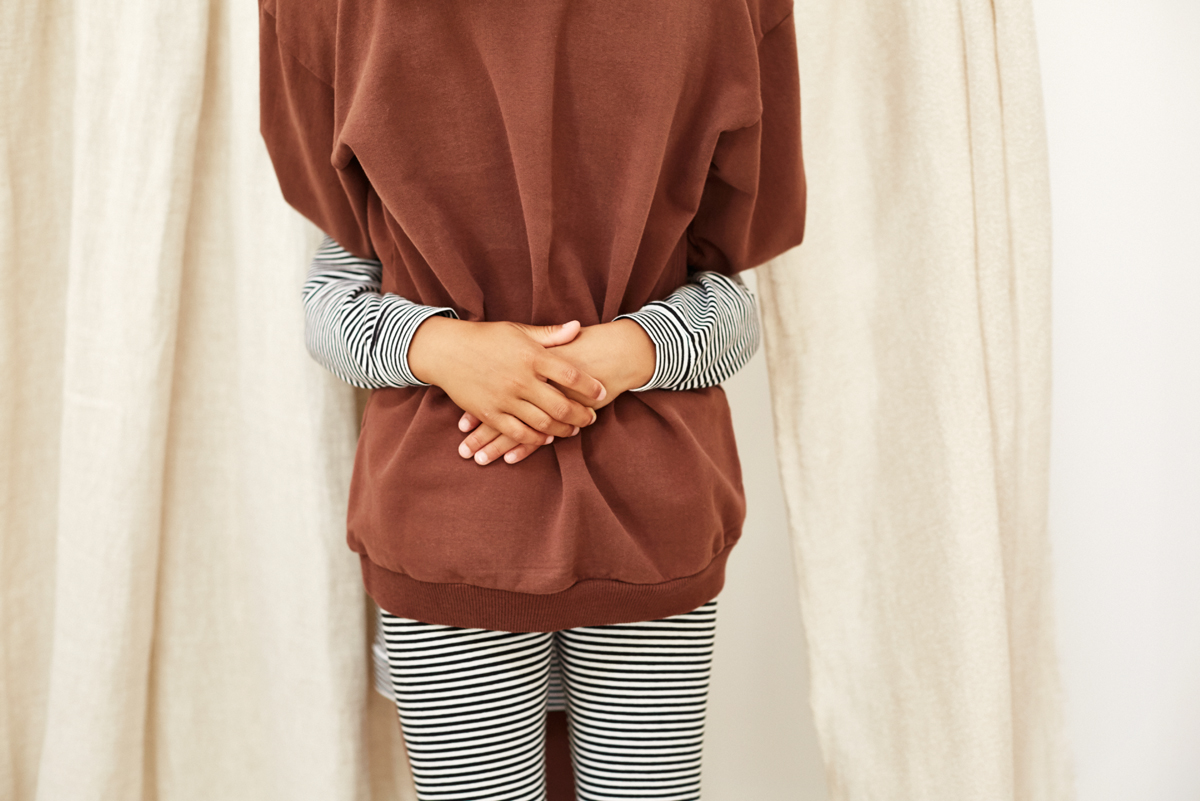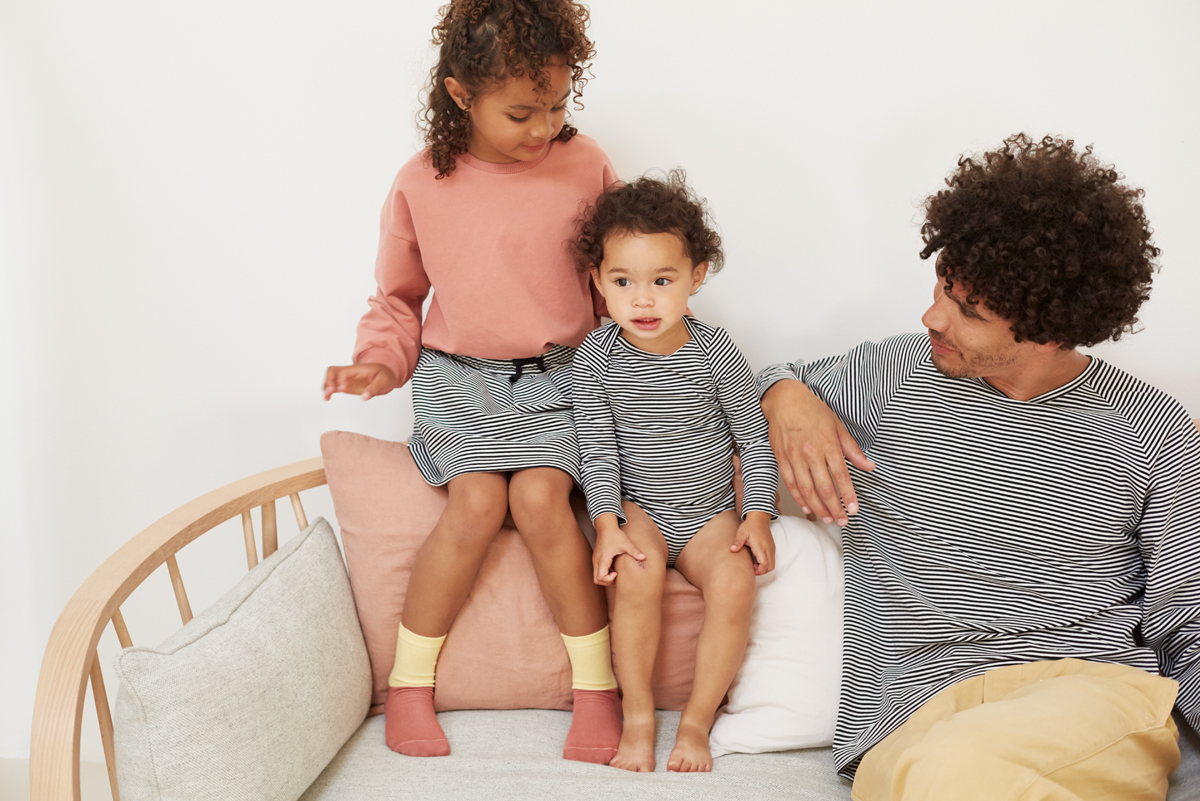 In terms of 'twinning is winning, we've got you covered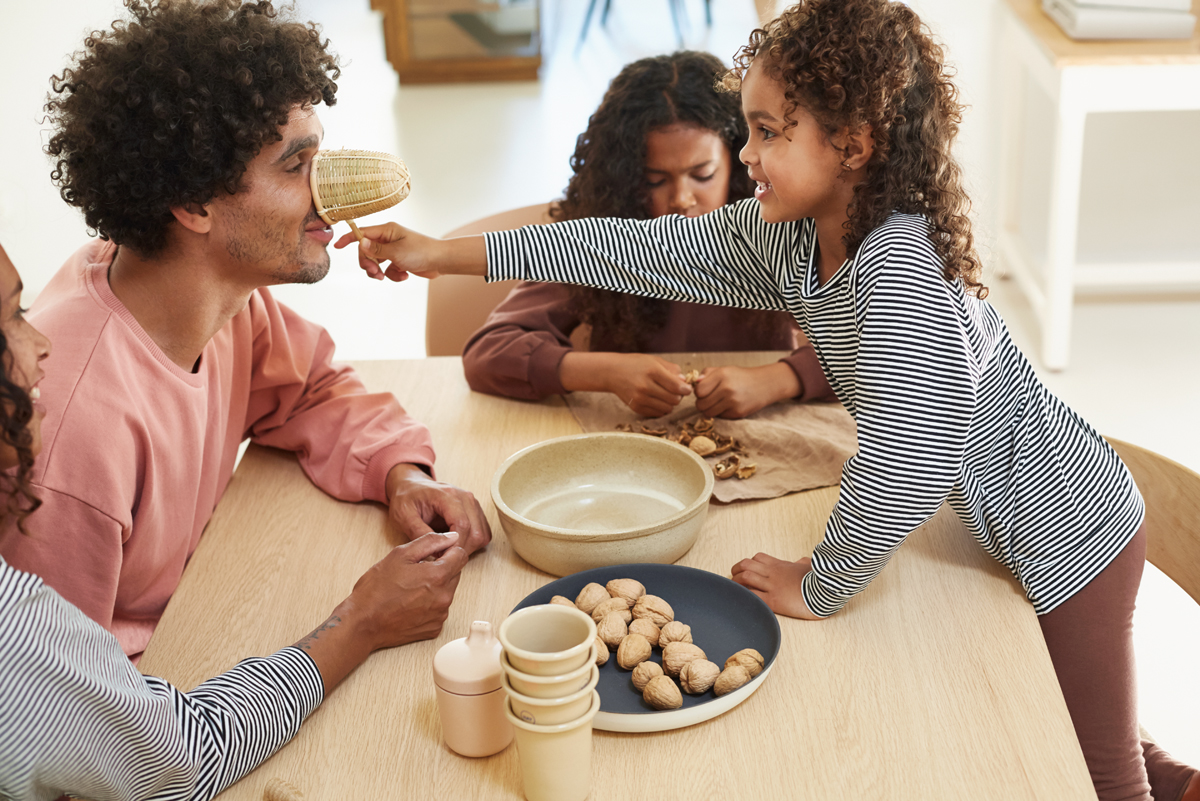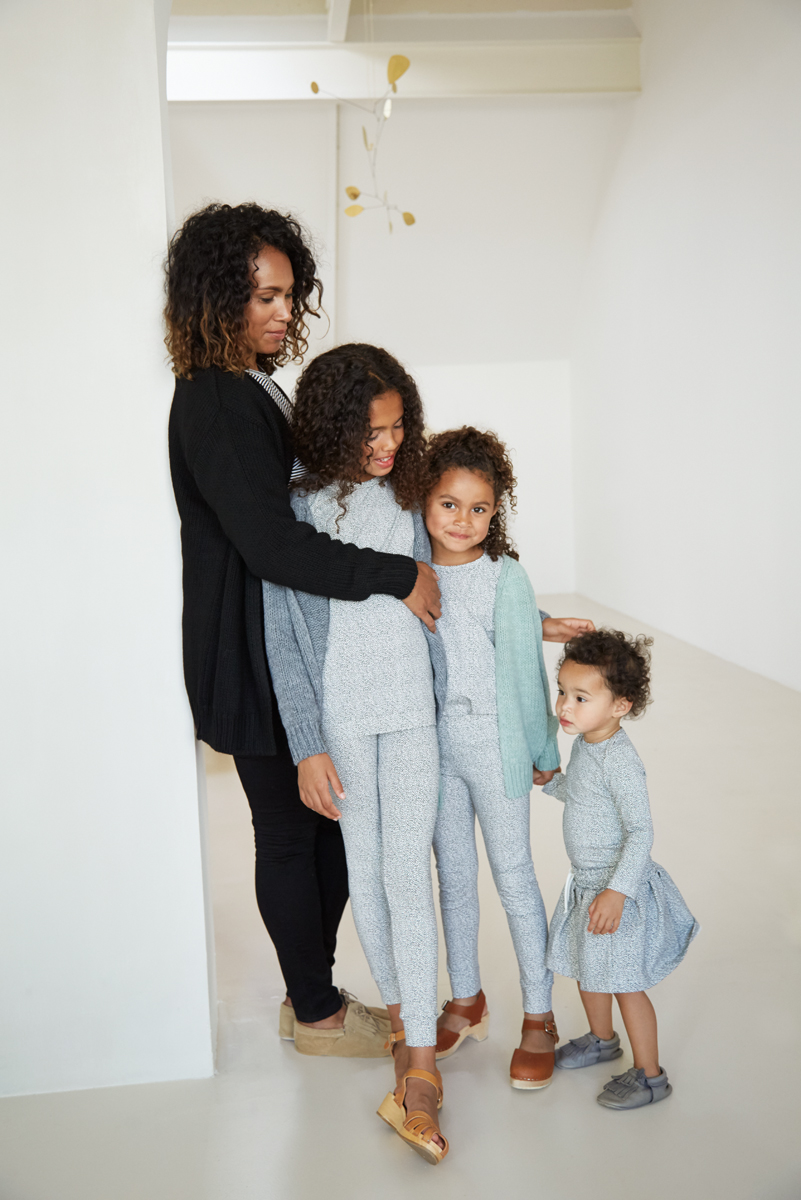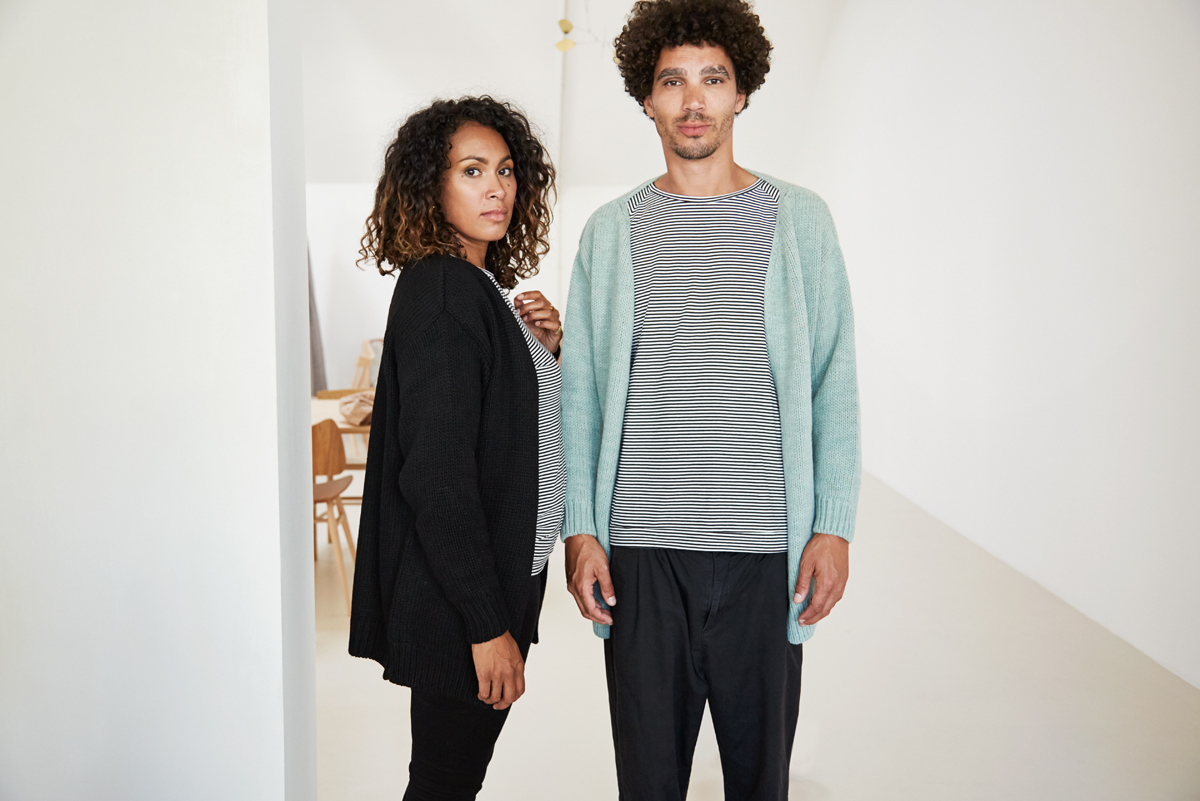 A big fat thank you to the beautiful & inspiring Chiara, Younes, Amale, Madé & Dali
Concept & Styling by Britt Hughan
You can shop the MINGO TRIBE collection right
HERE