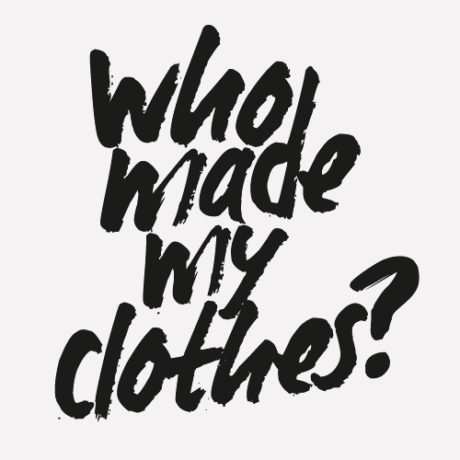 This week is Fashion revolution week. A movement started in 2013.
On 24 April 2013, the Rana Plaza building in Bangladesh collapsed. 1,138 people died and another 2,500 were injured, making it the fourth largest industrial disaster in history.
That's when Fashion Revolution was born.
There were five garment factories in Rana Plaza all manufacturing clothing for big global brands. The victims were mostly young women.
Since then, people from all over the world have come together to use the power of fashion to change the world.
Have you ever wondered who made your clothes? How much they're paid, and what their and what their lives are like?
Our clothes have gone on a long journey before they hit store shelves, passing through the hands of cotton farmers, spinners, weavers, dyers, sewers and others. Approximately 75 million people work to make our clothes. 80% of them are women between the ages of 18 and 35.
However, the majority of the people who makes clothes for the global market live in poverty, unable to afford life's basic necessities. Many are subject to exploitation; verbal and physical abuse, working in unsafe and dirty conditions, with very little pay.
This needs to change.
source: https://www.fashionrevolution.org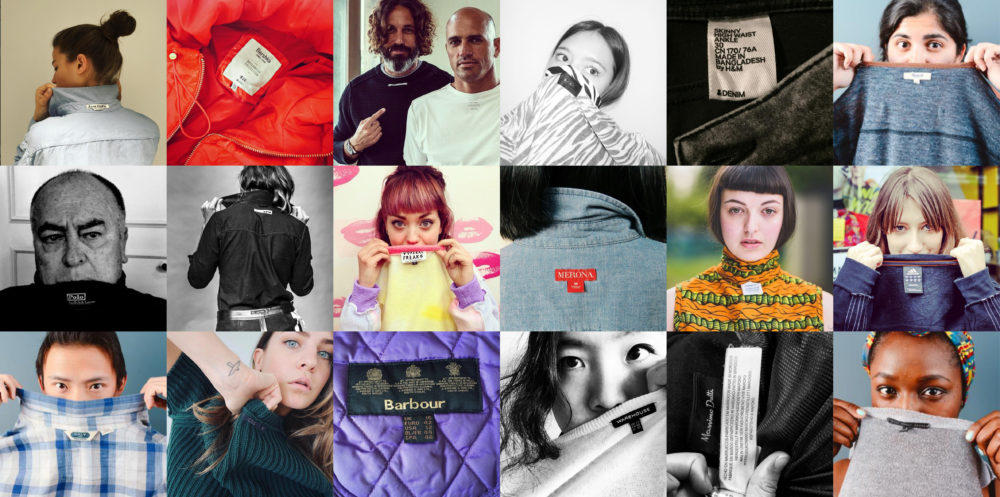 ---
Here at Mingo Kids, we have been fully aware of the responsiblilty we have as a fashion brand.
We are happily working with a portugees family factory for years now.
And yes, maybe it  would be more profitable to take our production somewhere else and yes, this would mean we could sell  Mingo kids cheaper and faster.
But we believe in a full circle, everybody in our brand chain is equally important.
It's not a compromise in our opinion, it's the only way to do it right.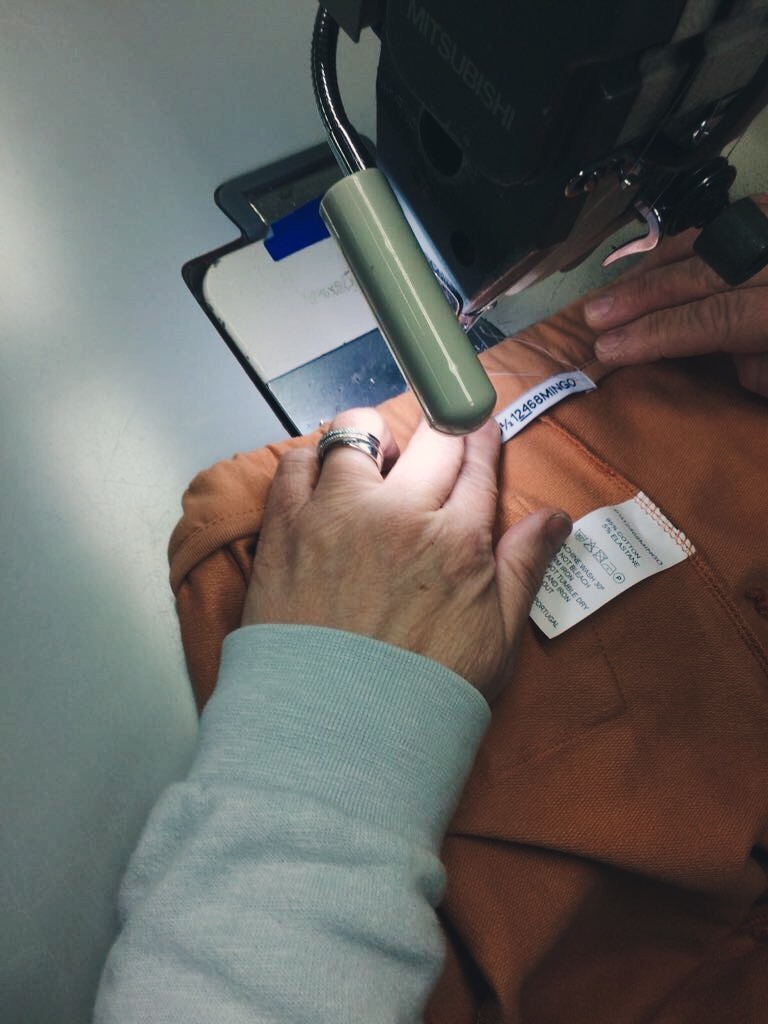 Mingo kids SS19 samples in the making in Porto
---
A workplace that is safe and gives the opportunity to celebrate craftsmanship & skills
---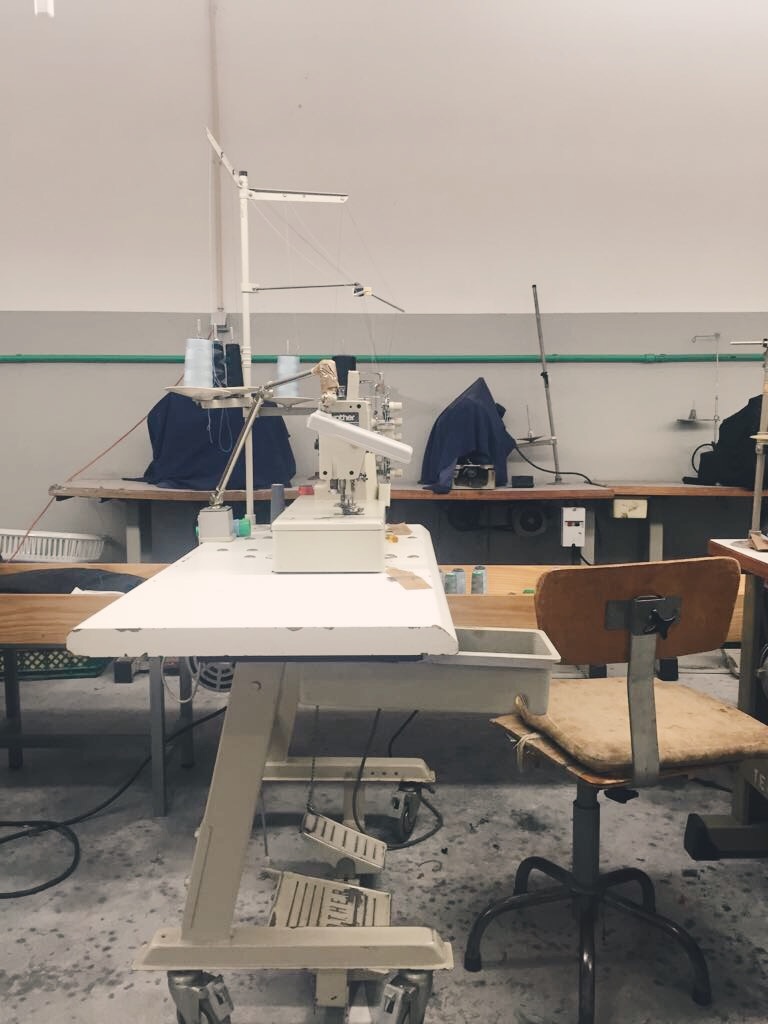 ---
And you can even bring your kids to work here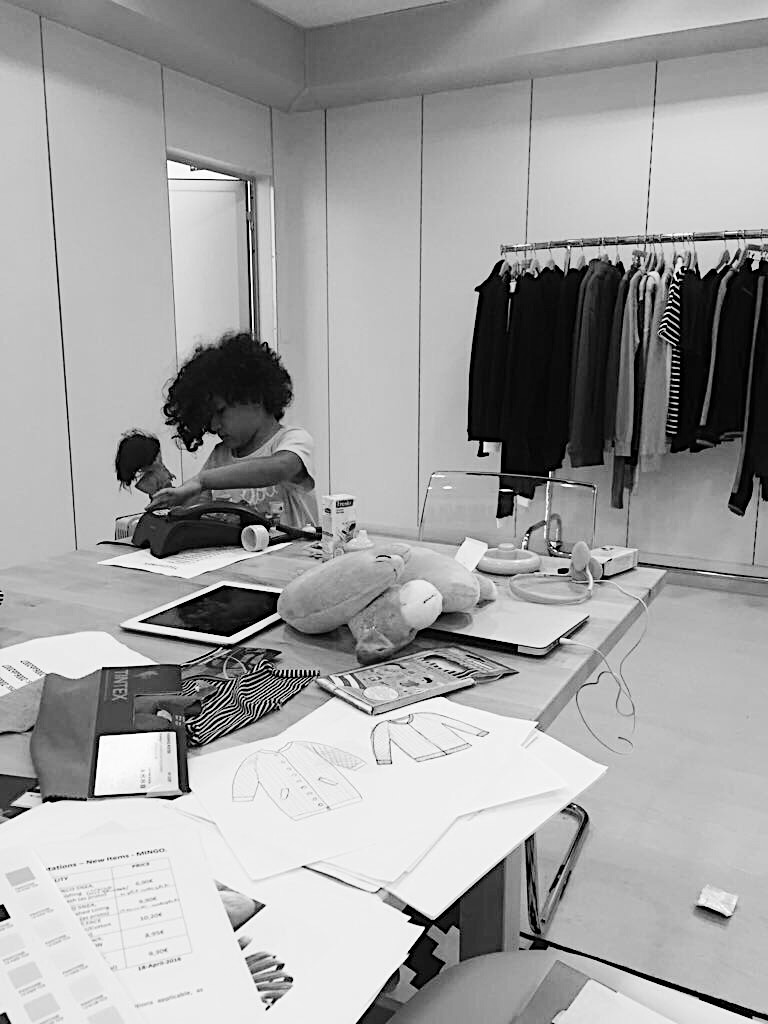 ---
Check out Fashion revolution for more info on the subject, how you can contribute and start your own revolution